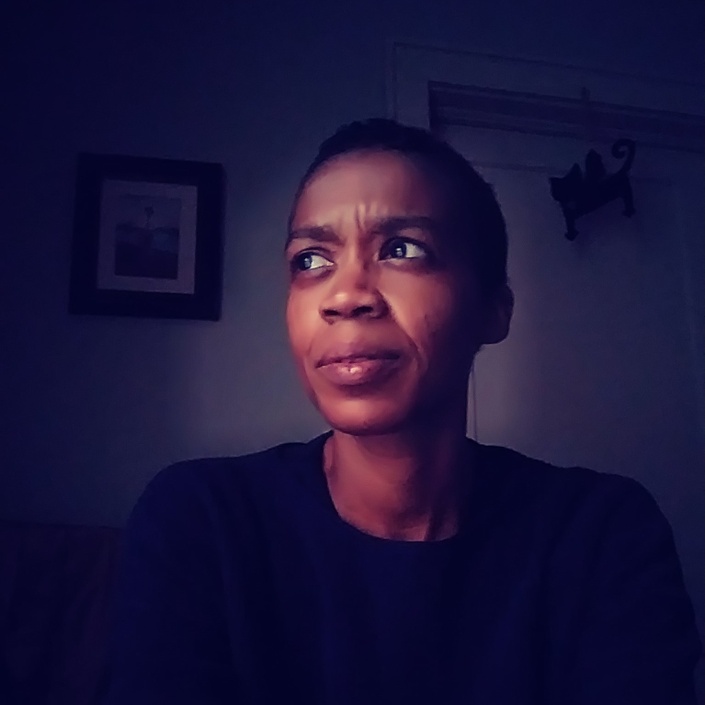 Ours First Out Loud: Course 4 -- The Group Where We Talk about God (or Whatever We Want to Call Her)
(A support group for spirits living in human bodies)
Enroll in Course
Edit: Courses are now closed. Please stay tuned for upcoming courses!
Course will meet four times within one month.
Meeting times will be based on group consensus.
September course registration: closes August 29, 2021, with Sept. 1 as earliest class start
October course registration: closes September 26, 2021, with Oct. 1 as earliest class start
November course registration: closes October 25, 2021, with Nov. 1 as earliest class start
December course registration: closes November 28, 2021, with Dec. 1 as earliest class start
Despite our organized religion inclinations or lack thereof, and despite the numerous unsettling circumstances that surround us, many of us are having feelings or experiences that show us there is a Higher Power at work in our lives and in the world. While familiar religious and spiritual traditions may play a part in this recognition, they don't necessarily have to. And while some of us experience this recognition from a place of complete newness and discovery, others already have prior knowledges that help inform what they're seeing and feeling. Whether you fall into any of these categories or somewhere in between, this course is the chance to regularly share about those God-experiences (a working name; we can change it!) and to hear others speak about their own in a safe, open space.
Please beware: This group is not for those who feel like they can or should preach to others about their own Higher Power beliefs, nor is this a space for anyone claiming to be an expert or authority. Proselytizing, conversion, convincing, or persuasion efforts are not okay here. Rather, this course offers a consistent, protected space and time to be with others who want to speak aloud about their Higher Power experiences and what those experiences have meant in their lives. Think of it as a support group for spirits living in human bodies.
If you ever feel like this body-living-thing is real weird and that, as a great friend of mine says, "Nothing makes sense but God" (or whatever you want to call Her), this course four-week is for you!
Your Instructor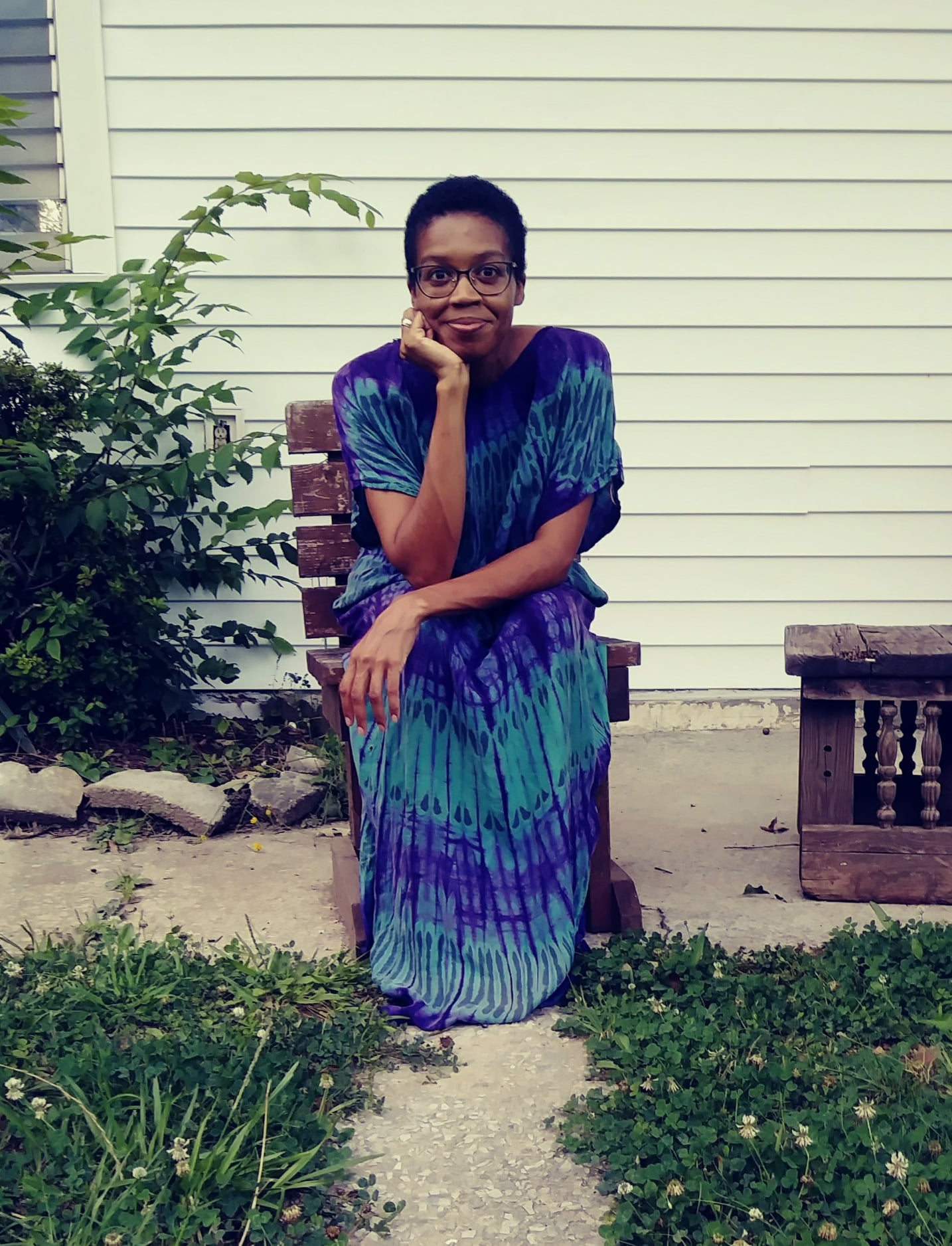 Kelly Limes Taylor, PhD does many things, including think, teach, and write. She also likes internally narrating her life as if it's a novel, as well as imagining new ways to live and then living them. She's mostly good at mothering, too.
Kelly's published multiple articles and book chapters, and presented at even more conferences -- but she doesn't remember all those details, so you may want to check out ourcontingence.net for the list.
Kelly currently lives in the northwest corner of Georgia with her children, two dogs, and the cat -- who is her mortal enemy -- and said cat's growing family. Besides enjoying her family and home, Kelly reminds adults of the validity of their own wisdom and knowledges.
Kelly has just been introduced to dried figs and is enjoying them so far, though she's sure she'll overdo it soon.
Also, she is happy.
Frequently Asked Questions
What if I am unhappy with the course?
We would never want you to be unhappy! If you are unsatisfied with your purchase, contact us by the first week of the course, and we will give you a full refund. No refunds will be offered after that time.