Feeling overwhelmed
by your daily responsibilities and relationships, despite having done a lot of inner work?
Starting to understand what it actually means for YOU to
live authentically?
Slowly, surely developing the skill of
aligning your actions with your values?
Want a just-for-you guide to
normalizing
that level of
authenticity
in
your
life?
Personal Manifesto Path is designed to help you take a step back, slow down, prioritize your relationships, and cultivate a sense of inner peace and joy.


Through a series of weekly live, virtual explorations, you'll learn how to shift your mindset and habits towards greater self-validation and real confidence.


We'll use guided conversations, madd question askin' and innovative journaling practices to call in your deepest desires and values.


You'll learn acts of simple spirituality for side-stepping your limiting beliefs. With your Personal Manifesto as your guide, you'll become a more active participant in your own joy.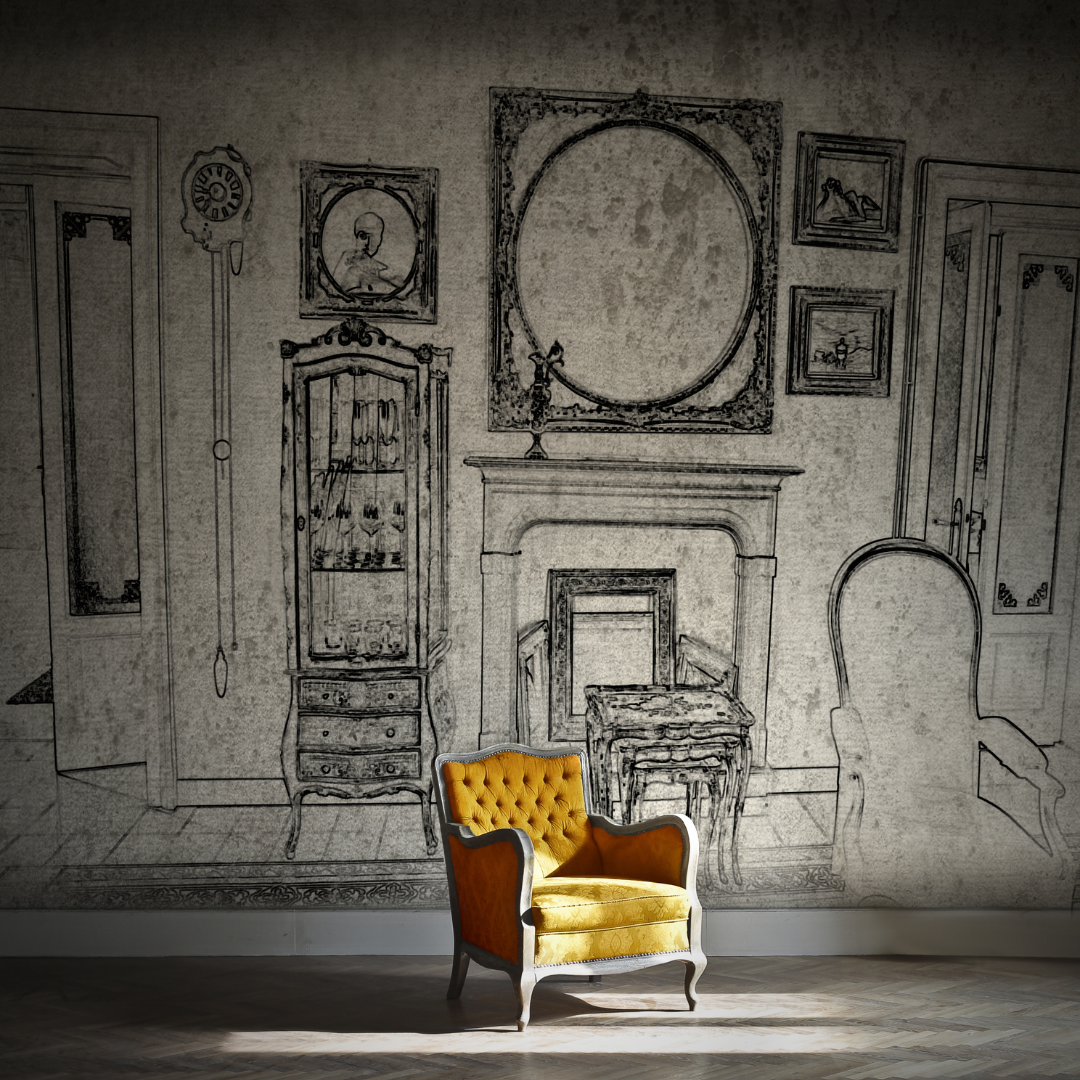 ARCHIVES & PRESENCE


Week 1: Open our circle and discuss our purpose(s)


Week 2: Personal Archiving Part I: Mapping Your Personal
History


Week 3: Personal Archiving Part II: The Inner Child


Week 4: Personal Archiving Part III: The Emerging Elder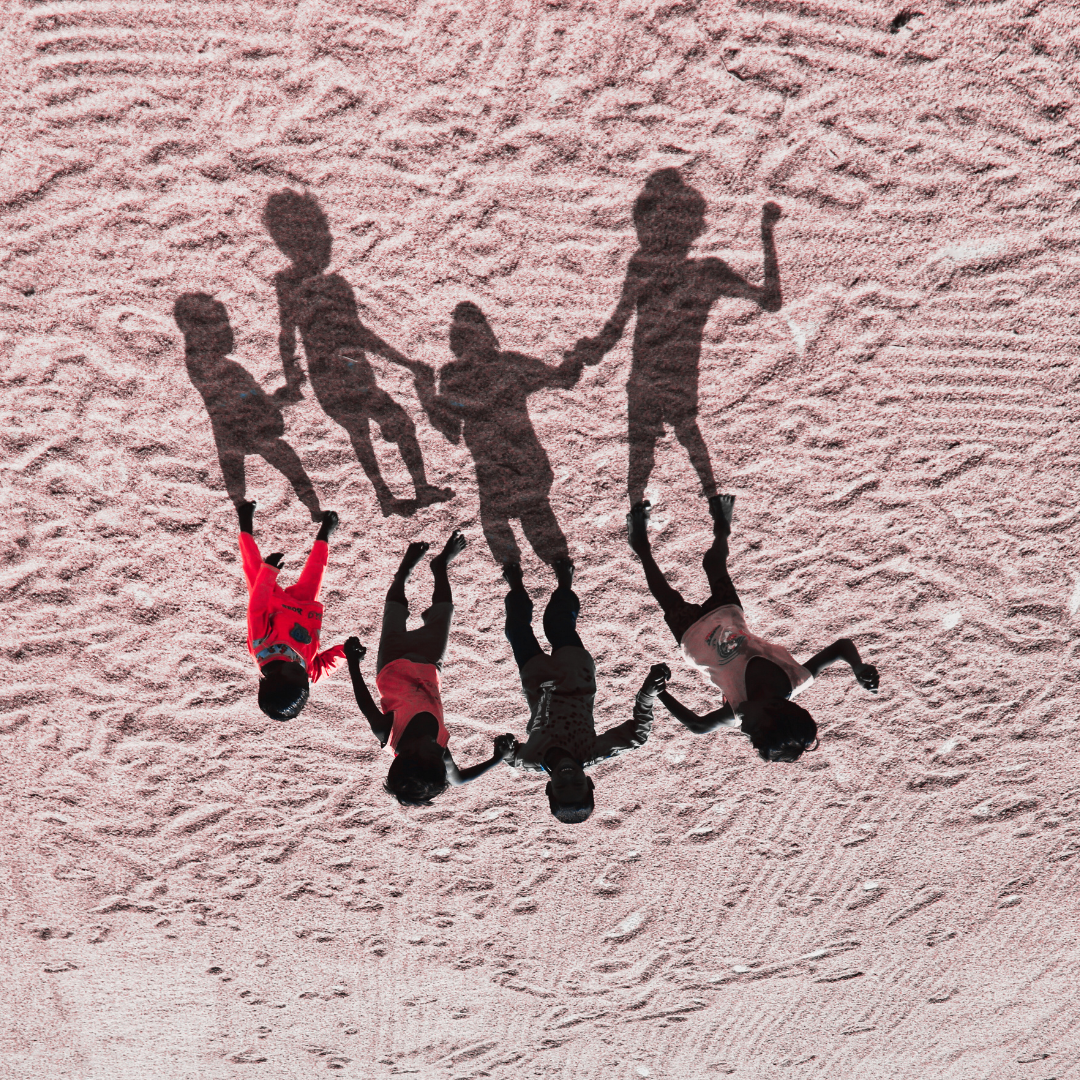 TREATIES & TRUTHTELLING


Week 5: Present Self: Honoring the Bridge you are right now


Week 6: Leveraging our Archives + Mythologies: Introduce Radical Self-Expression (RSE)


Week 7: RSE Rituals: Excavation, Welling, and Expression


Week 8: A Guest Guide will walk us through a powerful self-discovery practice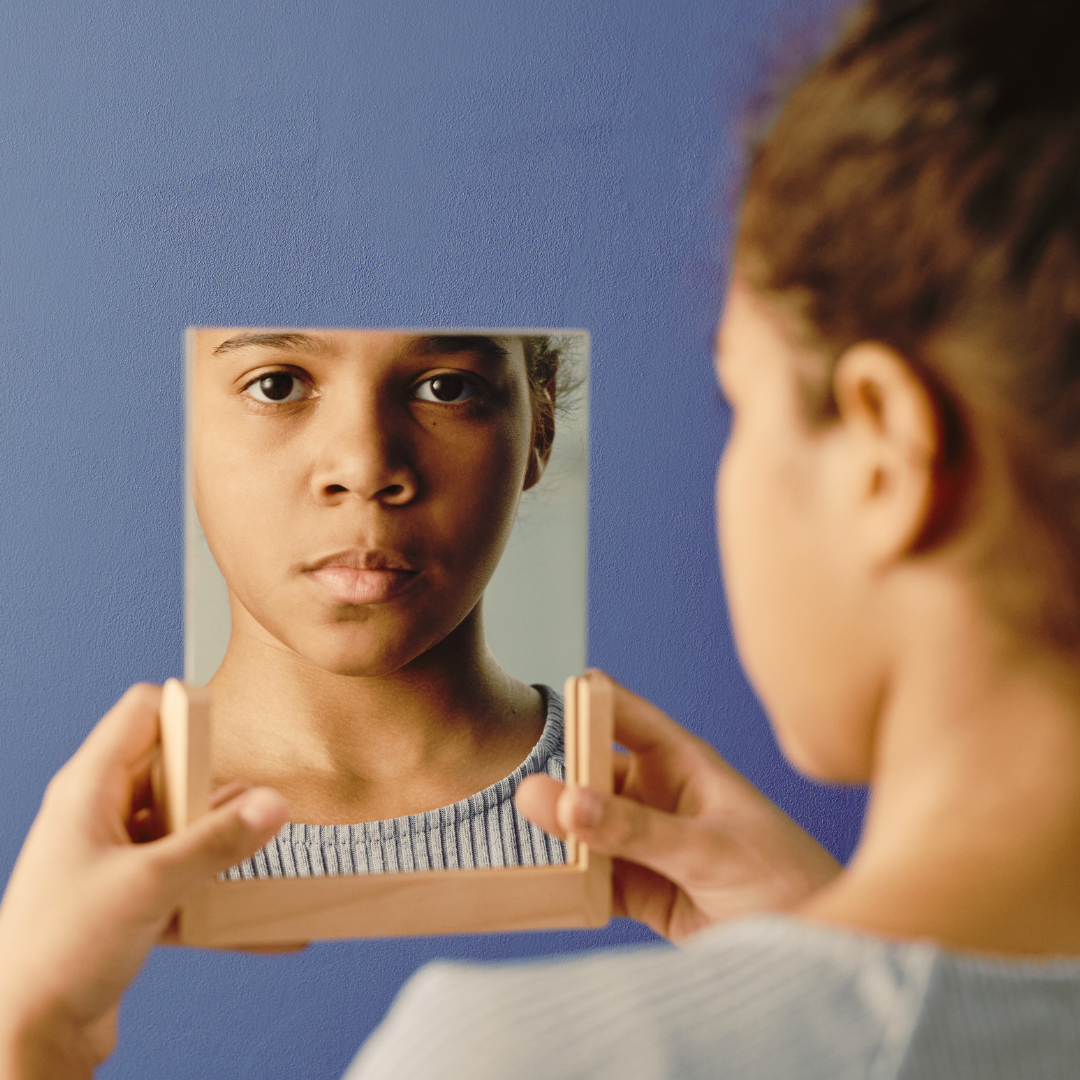 PROCESS + PRACTICE
Week 9: Personal Manifesto Group Groove Pt I (MQA, Breakout Groups, Regroup)
Week 10: Outlining Your Personal Manifesto Part I:


Week 11: Outlining Your Personal Manifesto Part II: Finalize, Celebrate, Share
Week 12: How to use Personal Manifesto energy for specific situations

We meet on Zoom video with automated captions. Participate live whenever you can. Audio-only recordings will be available for participants only, with transcripts at request.



Format: Online course with twelve weekly live meetups. Up to 20 people may join us.
Schedule: Live 90-minute sessions on Tuesdays, starting 22 August - 7 November from 6PM to 7:30PM EST.
My Very First Personal Manifesto
I published this in 2014, nearly eight years ago. It worked. It still orients me. Visualization tools (like vision boards and mental imagery) are powerful and sometimes effective. But when we can visualize and we can align, we increase our chances of manifesting exactly what we want. This technique is built on the legs of creative visualization and deep self-inquiry.