Partnership with children, not power over them, is what this is about. Work with our Presence Counselor to help you shift your mindset and secure a practice that allows your inner liberation-mindedness to emerge. The result we can promise is that you will have all the resources you need to let yourself deschool, and in doing so, you will have the skills to liberate your children so they can own their own learning journey.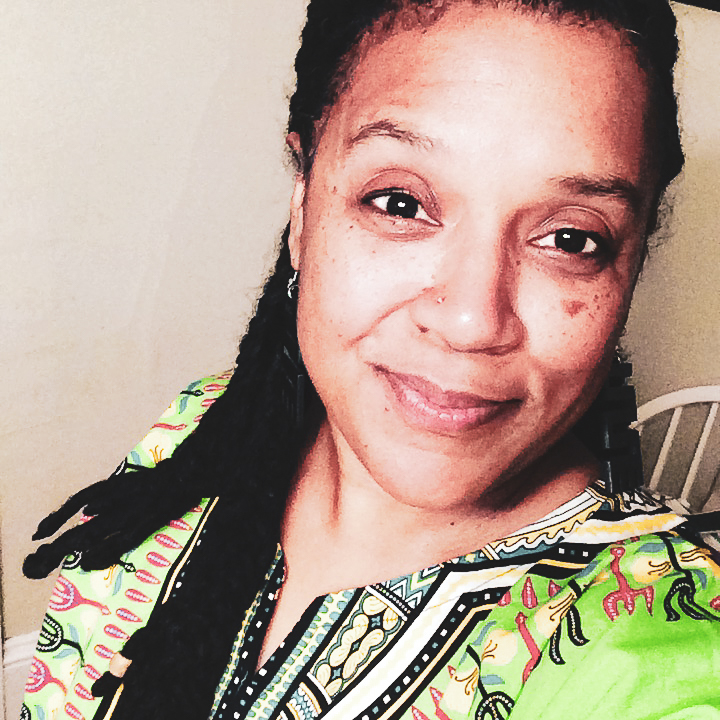 Meet Leslie Bray, Presence Counselor
Work with Leslie to develop daily actions and consistent shifting toward liberation when it comes to learning! This is for you if you understand that your parenting and educating practices must include the space to work on your baggage, so you are willing to do personal leadership work, and you're not just looking for general parenting or education support.
Leslie and Akilah developed a friendship over years of sharing similar ideas and practices around parenting and liberation for Black families. Leslie is versed in the language and logistics of raising free people, and has accepted Akilah's invitation to join Raising Free People Network as a trusted guide for parents and recovering conventional educators transitioning into more self-directed lifestyles with children.
Leslie's background is in education. She taught in public school classrooms for nearly 10 years before going home to start her own family. She has been a long-standing, reliable source of assistance and support for US-based families in homeschooling and unschooling for years, well-known for offering guidance, workshops and consulting.
Leslie is currently at home raising free people (now teens) who have never been in conventional schools. They refer to themselves as 'Life-Learners' since she subscribes to the philosophy that learning happens throughout a lifetime.
Leslie has also been building community for and with homeschooling and unschooling families for more than 10 years in the Atlanta-metro area. This is where her authentic nature and intentional practices combine to connect parents to the resources and support needed for reimagining ways their families can thrive.
Excerpt from a conversation with Leslie and Akilah about raising free people.
Your intake form has been submitted. Check your email for a copy of your responses. If you're accepted, you'll receive an email with a link to checkout.