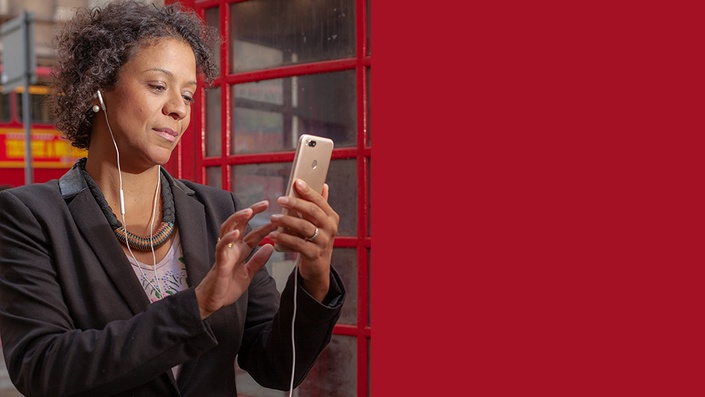 Deschooling Support Consultation
120 minutes of support from Akilah and Marley about your pressing parenting or learning fears
Like you, I have your child's emotional wellness in mind, and since I stand outside your family looking in, I can often see strategies and sore spots that you won't see.

Marley, a 16-year-old, longtime unschooler and Self-Directed Education advocate, is passionate about helping parents build the confidence to trust their children, and to trust natural learning.

Together, Marley and I offer 120-minute supportive consultations where our support looks like lots of listening, and then conversations and suggestions for you to steer your actions in the direction of your beliefs, not your fears or your history.
Your instincts and listening skills will improve, if you're up for being honest and consistent.

Your child will see the effort your making to step outside your own conditioning and become more of a partner, and less of a critic, bully, or other undesirable traits you've learned or developed.

You will practice this partnership-centered parenting in ways that align with the type of feeling and focus you want your home to have.
When you, Marley, and I partner in these sessions, we're developing and practicing language and strategies for a thriving household where communication and confident autonomy are priorities.
HOW RAISING FREE PEOPLE CONSULTS WORK
Pt. I: One 20-minute session with Akilah
Pt. II: One 40-minute session *between Marley and Akilah

Pt. III: One 40-minute session with *Akilah
Pt. IV: One 20-minute follow-up session with Akilah

All sessions are recorded and the audio will be made available for you to download and keep.
*Pt. II (the 40 minutes) Marley and I will listen to the recording of your session, go over my notes, and talk through insights, suggestions, and resources specific to what you and I discussed.

*Pt. III (40 minutes) Marley may choose to be involved in some Pt III sessions, though not always. This means there is no promise of direct conversation with Marley; that will also be her choice with each client, and she will let me know when this is the case, and I will communicate that to that client.
Facilitators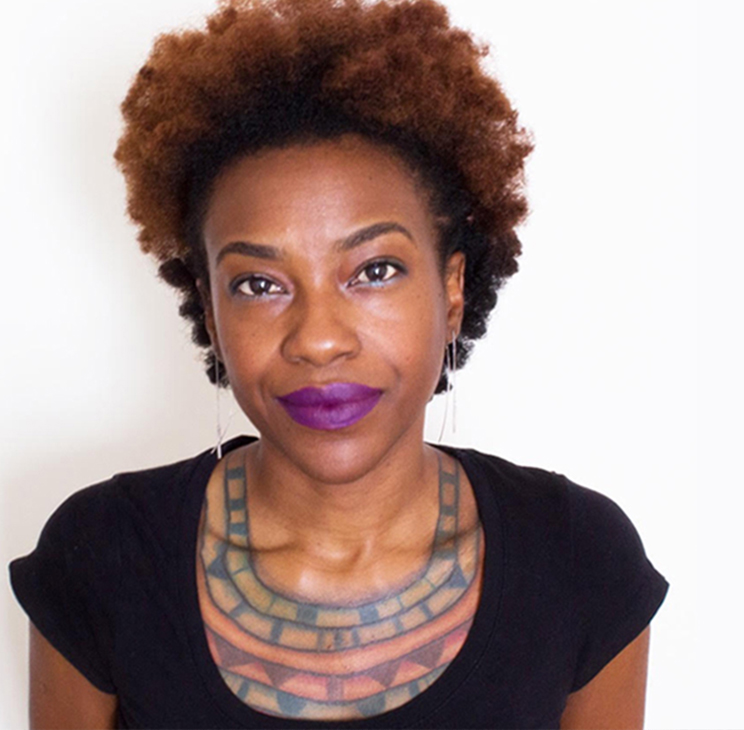 Akilah S. Richards is a writer, mama, partner, digital nomad, and unschooling activist. She produces podcasts, books, classes, and articles on radical self-expression in practice and in study. Find her conversations and commentary on Fare of the Free Child Podcast where she supports, connects, and highlights BIPOC families designing their own liberation through Self-Directed Education and love-centered community building.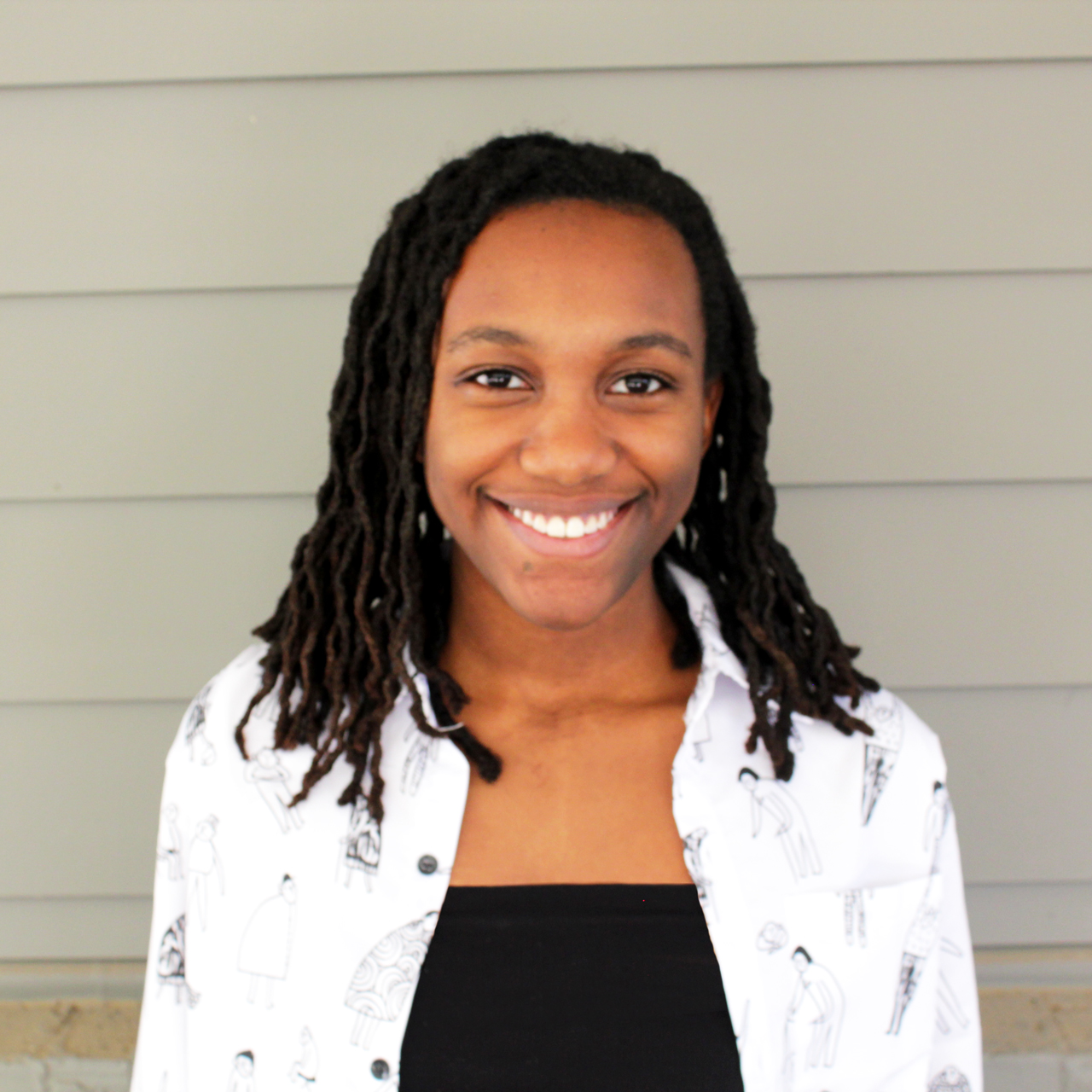 Marley Richards is a 15-year old dancer and writer. She is part of an unschooling nomadic family that lives in various cities, organizing around liberation-centered living and learning in community.
Through Raising Free People work, you will:
get more mindful of your own practices

start getting rid of reactive habits that have hindered you from being more trusting of yourself

become more practiced at pivoting away from cultural indoctrination and fear-based caregiving over to partner-centered actions