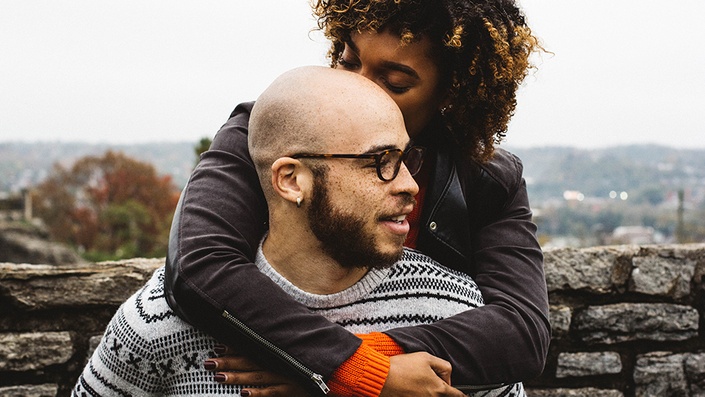 Pair Phone Consultation with Akilah
A 60-minute phone consultation for couples, co-parents, co-facilitators, and other 2-person groups
This is for couples, co-parents, co-facilitators, or any pair who agree to do a session together. You read, heard, or otherwise explored something I said about raising free people, and now you want to dive into that topic as soon as possible.
Book a session, and we can start to unpack the feelings and experiences that led you to this work.
Like you, I have your child's emotional wellness in mind, and since I stand outside your family looking in, I can often see strategies and sore spots that you won't see. With those insights, my support will look like conversations and suggestions for you to steer your actions in the direction of your beliefs, not your fears or your history.
Your instincts and listening skills will improve, if you're up for being honest and consistent. You will practice this partnership-centered parenting in ways that align with the type of feeling and focus you want your home to have.
When you and I partner in these sessions, we're developing and practicing language and strategies for a thriving household where communication and confident autonomy are priorities.
Your Instructor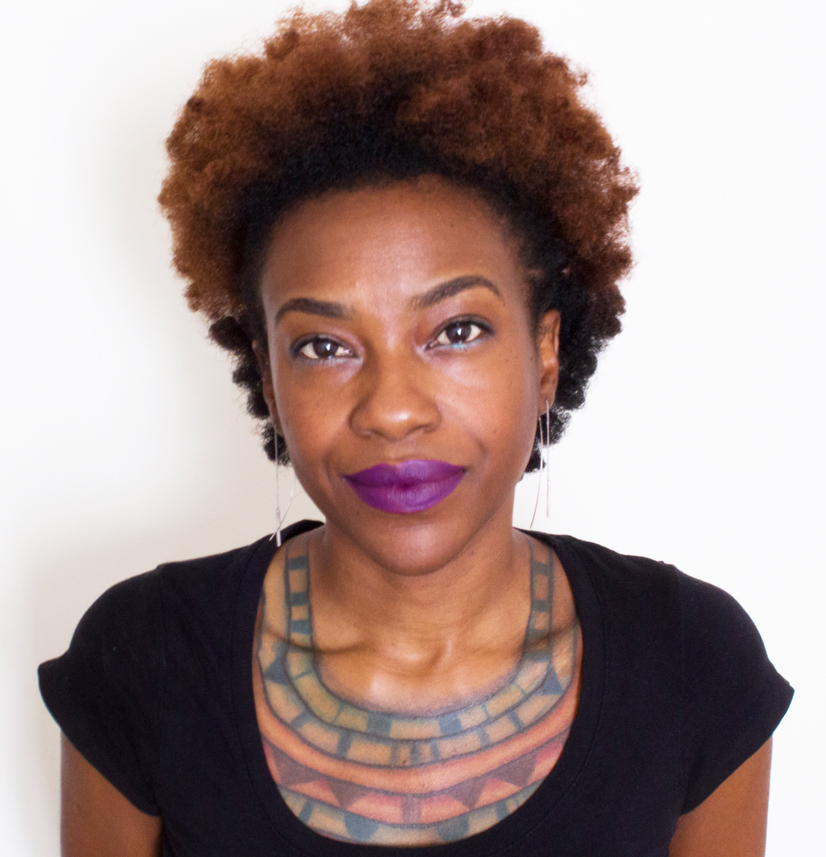 My work is based on the core belief that we adults cannot keep using tools of oppression and expect to raise free people. Disrupting and deschooling from the practices that keep oppression in place, is precisely the work on which my workshops, essays, books, and podcast are centered. This work examines the ways that we've accepted coercive, emotionally and physically damaging habits as a normal part of adult-child relationships. With a focus on deschooling one's self, decolonizing education, and exploring radical self-expression, the practice of raising free people challenges and informs us to push past coercion and fear, and walk toward a model for living with children that centers community, addresses social justice issues, and believes in trusting and respecting children.