Consultations and training for families, educators, and small teams to improve their self-direction skills and group dynamics. First, fill out the form below to start with a short conversation to identify your needs. Then come back and book the best service for your needs.
FOR TEAMS & WORKGROUPS


•   Help start-up partners establish good organizational practices
   •   Support existing teams in identifying their shared values and goals in order to establish basic operating agreements

   •   Lead teams through an intentional shift in the culture of their work group
   •   Give teams the tools to continuously manage and improve their group dynamics
   •   Facilitate teams' development of effective protocols for conflict resolution
FOR SELF DIRECTED EDUCATION & UNSCHOOLING


• Guide parents through a process of early-stage deschooling
   •   Counsel parents with emerging deschooling issues 
   •   Support unschooling families (parents and children) looking for conflict resolution tools based in consent, respect, trust, & responsibility instead of authority and manipulation
   •   Help educators wanting to modify their practices in order to increase student autonomy
   •   Partner with educators wanting to develop a happier classroom culture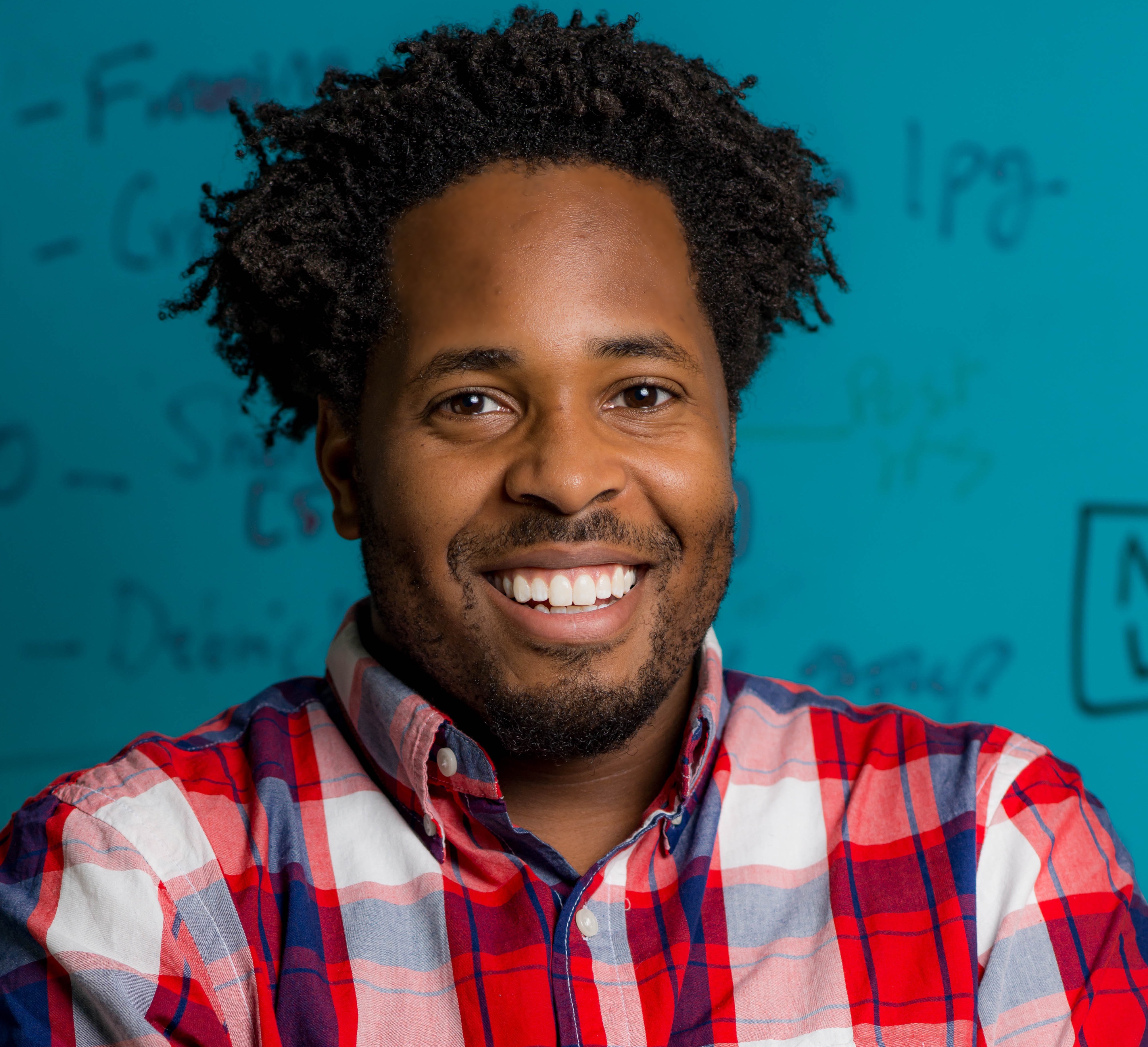 Professional facilitator | Self-directed Education practitioner
Anthony Galloway Jr operated in the field of education for 10 years and has experiences in after-school programs, summer camps, collegiate mentoring, Democratic Free Schools, Montessori, and Sudbury schools. Currently, he serves as Co-Director and Facilitator at The Heartwood School, an Agile Learning Center located in Atlanta, Georgia he co-founded in 2016.
He sought out to start a school like Heartwood in order to work towards solutions to the issues that arise from the structures of inequity that he sees are plaguing our current education system. To be blunt, he does not want to be an agent of the assimilation and devaluation machine that oppresses Black, Brown, & First Nation families. Anthony's radical vision for schools and education focuses on creating enriching communities with experiences driven by the learner's interests.
Not wanting to perpetuate more of the same as it relates to education & inequality, Anthony is passionate about the school's sliding-scale tuition and taking students through social-justice and service-learning education modules. He also really enjoys facilitating productive team meetings that are intentional about forging healthy group dynamics and organizational culture. He practices this with students, staff, parents, board members, nonprofit leaders, and even his roommates. Lately Anthony has been coaching founders of education startups through the fellowship programs offered by 4.0 Schools.
Your intake form has been submitted. Check your email for a copy of your responses. If you're accepted, you'll receive an email with a link to checkout.